The season always comes to an end here at DG with the close of our Annual Photo Contest. Members share their best images from the seasons and we all vote for our favorites. This is probably one of the longest-running on-line photo contests on the internet as it was started way back in 2001 and we've all enjoyed the friendly competition and the lovely images that have appeared here over the years.
We have some extremely talented photographers and their images attest that they are some very talented gardeners as well. We're a creative bunch and all of the images are wonderful.
Our photo contest is a bit different in that we do not have professional judges to select the winners. The judges are any member who wants to vote. That way, even if you aren't a photographer, you can participate by choosing your favorites. Our virtual friends and neighbors are the ones who select the winners.
Our winning images are what makes up our 2019 DG Calendar and the image that receives the most votes overall is the one that is chosen for the cover. This year, the lovely image by rteets of the beautiful mountain sunset received the most votes and it is the one we featured on the cover of our 2019 calendar. Each winner receives a calendar and a year's subscription to DG. Additional calendars can be purchased through this link at Zazzle. They make great gifts for teachers, coworkers and friends. Our winners also receive a one year subscription to Dave's Garden.
We have some excellent winning images this year and here they are. If you click on them, you'll be taken to the contest page for that category where you can view the full sized image and the runners-up. Our runners-up are all great photos, so take a minute and enjoy this year's show.
1st Place Winner and Best of Show: Sunrises, Sunsets and Moonscapes by rteets
1st Place Winner: Water Gardens and Water Features by ccollard58

1st Place Winner: Annual and Perennial Flowers by Schwager
1st Place Winner: Tropicals and Houseplants by sgitlin
1st Place Winner: Wildlife (other than birds) by rteets
1st Place Winner: Roses by sunkissed
1st Place Winner: Scenic Landscapes and Seasons by ccollard58
1st Place Winner: Cacti and Succulents by MyPhotos2018
1st Place Winner: Foliage, Seeds, Mosses and Fungi by sunkissed
1st Place Winner: Personal or Private Landscaping and Gardens by rteets
1st Place Winner: Domestic Pets and Animals by meezersfive
1st Place Winner: Butterflies, Caterpillars and Moths by C_A_Ivy
1st Place Winner: Birds by sgitlin
1st Place Winner: Fruits and Vegetables by mishchuk1
1st Place Winner: Bulbs, Corms, Rhizomes and Tubers by sunkissed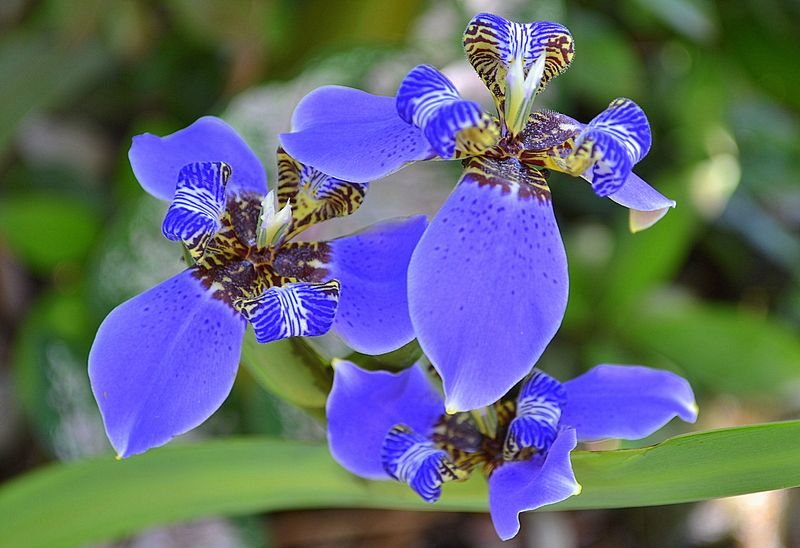 1st Place Winner: Garden Art and Outdoor Structures by mygardens
1st Place Winner: Container Gardening by sunkissed
1st Place Winner: Weird, Funny and Miscellaneous by htop
1st Place Winner: Insects(other than butterflies and moths)by sgitlin