Did you know that you can buy plants on Amazon? That's right, they have a good selection of plants and seeds that you can have delivered right to your door. With an Amazon Prime account, shipping is free too! Wildflower seeds in bulk are available for that pollinator garden and the 2020 Amazon Prime Day saw deep discounts on some of the most popular plants suitable for indoor gardening.
So, if you don't have a spot of earth to have an in-ground garden, or if you need to stay indoors for health reasons, there's a way to satisfy your plant lust. Just remember that live plants are sometimes difficult to ship and be sure to check each vendor's ratings before purchasing something. While the vast majority of these vendors want to make sure you receive your plant in the best condition possible, some vendors are not as conscientious, so it is wise to see what others have to say about their experience. Seeds are much safer if you live in an area where the temperatures have already zoomed to summertime numbers.
Buy Wildflower seeds for the pollinators
Plant a pollinator garden this spring with a big bag of mixed species flower seeds. This is an item that I really hope they discount for Amazon Prime Day. There are a number of offerings, so be sure to check all of them out. Our honeybees and native pollinators are threatened by the lack of roadside blooms and meadow flowers these days. Do something nice for the environment and scatter some near your home.
Even if you don't have a spot on your property, a local park may welcome a wildflower garden. Every area has specific species that are best for the climate, so be sure to get one that is best for you live. Similar items were discounted last year, so we can hope for something corresponding this time around.
Houseplants freshen the air and brighten the home
Plants in the home personalize your space and actually freshen the air. Last year we were offered a hanging basket with ivy discounted from $24.99 to $19.99. Take into consideration that Amazon Prime customers enjoy free shipping and this is a fantastic deal. Even if you do not have an Amazon Prime account at the moment, you can sign up for a 30 day free trial to take advantage of all of the bargains. There were many potted house plants discounted in 2020 and I'm hoping for more of the same this time around too.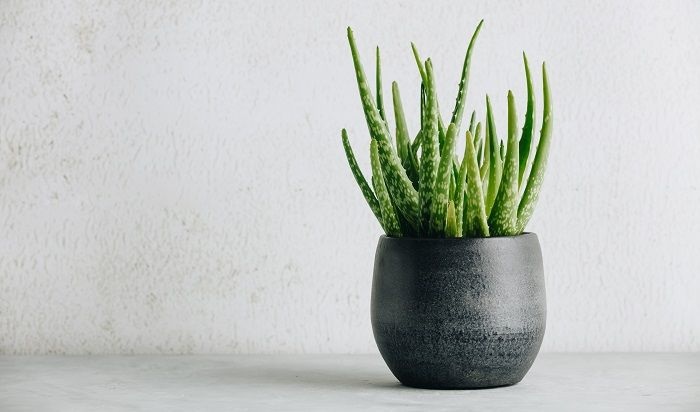 Aloe vera as a medicinal plant
If you have a collection of windowsill plants in your kitchen, you need an aloe vera plant. The sap from the broken leaves is a wonderful natural burn treatment. Just snap off a little piece of the plump, sword-like leaf and wait for the sap to ooze out. Smooth it over the burned spot and it should feel better shortly. It also does wonders for sunburn. Last year the plant that originally sold for $20.99 was discounted to $16.79, a very respectable savings.
Pick up an aloe vera plant here.
Succulents for the brown thumb folks
Do you have a brown thumb and feel you are the Grim Reaper when it comes to plants? Maybe succulents are something that will work for you. Most of them are pet-friendly too, if Fido or Fluffy want to take a nibble. They ask for very little...very little water and very little attention, just a bright window out of direct sun. Last year a 5 pack of assorted succulents was $20.02, discounted down to $15.98, so it won't break the bank to try a few. Hopefully, we'll see something similar in 2021. I really love the interesting shapes and colors of these unique plants.
Get a 5 pack of succulents here
Do your research and don't be afraid to order plants on line
While buying plants on line may be strange to some of you, I've used mail-order gardening for years. I've had trees shipped from Oregon to Kentucky with barely a leaf out of place. African violets arrive already blooming and of course tons and tons of seeds have been delivered to my mailbox. I do research my sellers well and have been very pleased with the results. With the discounts on Amazon Prime Day, it might be a good time to explore offerings that you may not have access to otherwise.
When you purchase through links on our site, we may earn commissions at no cost to you.